Welcome to Macdonald Mechanical - Kelowna's residential climate control masters.
Stay comfortable in every season with our top-notch residential HVAC services tailored to meet your unique needs. At Macdonald Mechanical, we take great pride in providing reliable heating, ventilation, and air conditioning services for homeowners and landlords across Kelowna and the surrounding area.
Premium service, whatever the weather
As a premium Kelowna-based HVAC company, we oversee the design, installation, maintenance, and service of in-home HVAC systems to ensure that you and your loved ones are kept cool in hot Okanagan summers and nice and toasty during our cold winters.
Uniquely tailored solutions to fit your specific need
Whatever your home's heating or cooling needs, we guarantee that we will assess your home and provide you with a free fully comprehensive quotation. We do not do one size fits all. Your solution, be it installation, service, or repair, will be tailored to meet your own exact needs –something every HVAC company promises, but very few truly deliver.
Environment and budget friendly specialists
Whatever installation or maintenance we provide, we always aim to implement an energy efficient heating solution, which is kind to both your family budget and the environment. We are also happy to help talk you through the grants and rebates which you may qualify for, including the CleanBC Rebate and Greener Homes Grant.
Our 10-year warranty
Each of our installations, be they fully integrated HVAC systems, standalone furnaces, heat pumps, or air conditioning units, come with a 10 year warranty.
We look forward to hearing from you and providing you with a free quotation.
At Macdonald Mechanical, your satisfaction is our top priority. We are committed to delivering exceptional service, reliable products, and a seamless experience from start to finish. Our friendly team is always ready to answer your questions and guide you towards the best HVAC solutions for your home.
Why choose Macdonald Mechanical?
Expertise You Can Rely On: With years of experience in the HVAC industry, our skilled technicians are equipped to handle all your heating and cooling needs with precision and care.
Personalized Solutions: No two homes are the same, and neither are their HVAC requirements. We offer customized solutions that perfectly match your living space and budget.
Comprehensive Services: From air conditioning installation and repairs to regular winter furnace maintenance, our full-service approach ensures that your HVAC systems run efficiently year-round.
Energy Efficient Heating Solutions: Save on utility bills while reducing your carbon footprint. Our energy efficient heating options help you create a greener, more sustainable home.
Kelowna's new residential HVAC solution
Founded in 2021, Macdonald Mechanical has quickly established itself as Kelowna's expert residential HVAC company. We may be young in years, we are long in experience.
TECA Certified
As a trusted HVAC company, Macdonald Mechanical proudly align ourselves with TECA's initiatives in British Columbia to bring industry standards to the province, particularly to the HVAC trade.
By excelling in TECA's training courses, Macdonald Mechanical brings the most up to date practices to your project. Whether you are starting a new build or want to upgrade your existing system, we can design and execute your project from start to finish. Our design will help you save money and the planet (via energy efficient heating) with a superior cost-efficient solution.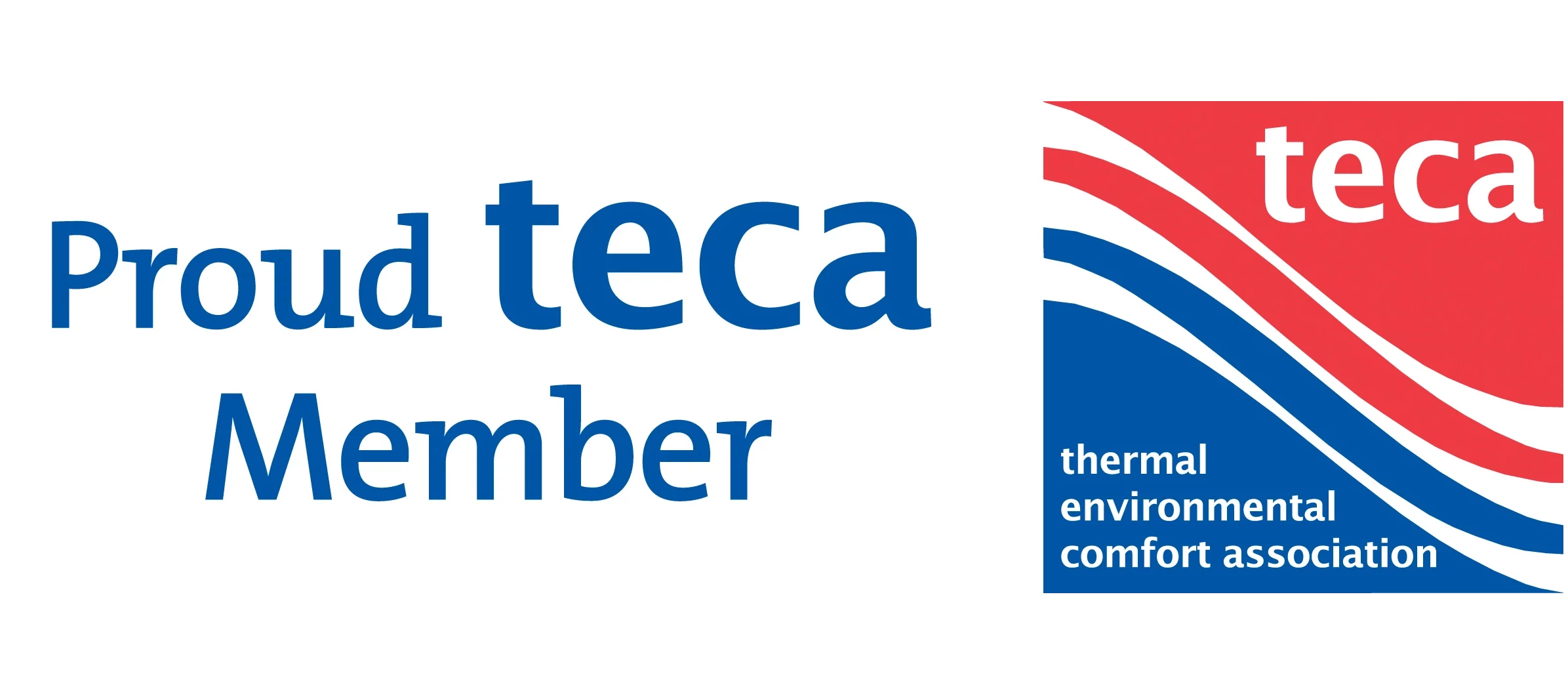 Integrated or modular, we have you covered
Our service offering is impressively broad. We can offer both fully integrated and standalone HVAC solutions. Here are the core services which we provide.
Air Conditioning Installation
Air Conditioning Maintenance
Ductless Mini Splits
Heat Pumps
Furnace Installations
Winter Furnace Maintenance
Hot Water Tanks / On Demand
Humidifiers
Gas Lines
Air Purification
Ventilation
Thermostat Controls
Energy Efficient Heating Solutions
CleanBC Rebate Assistance and Advice
click on each image to make it larger.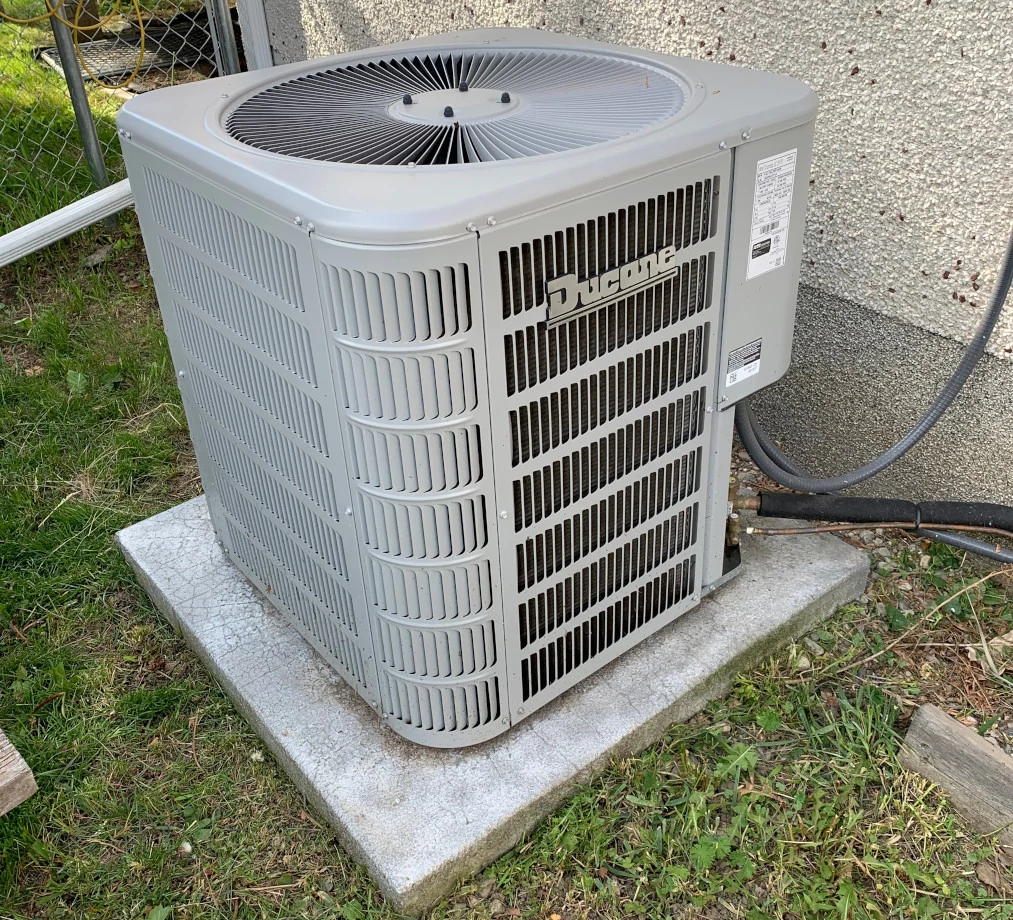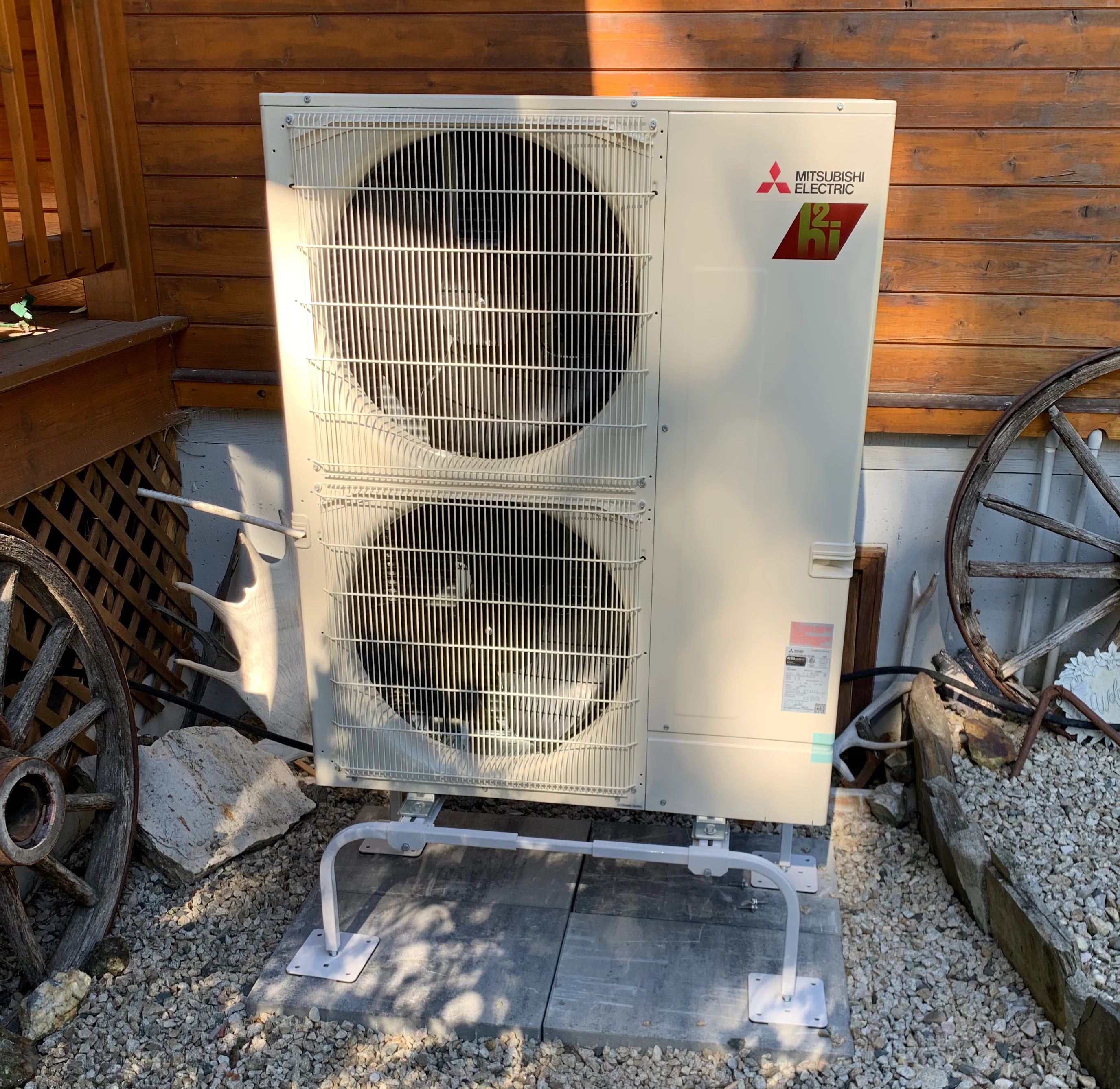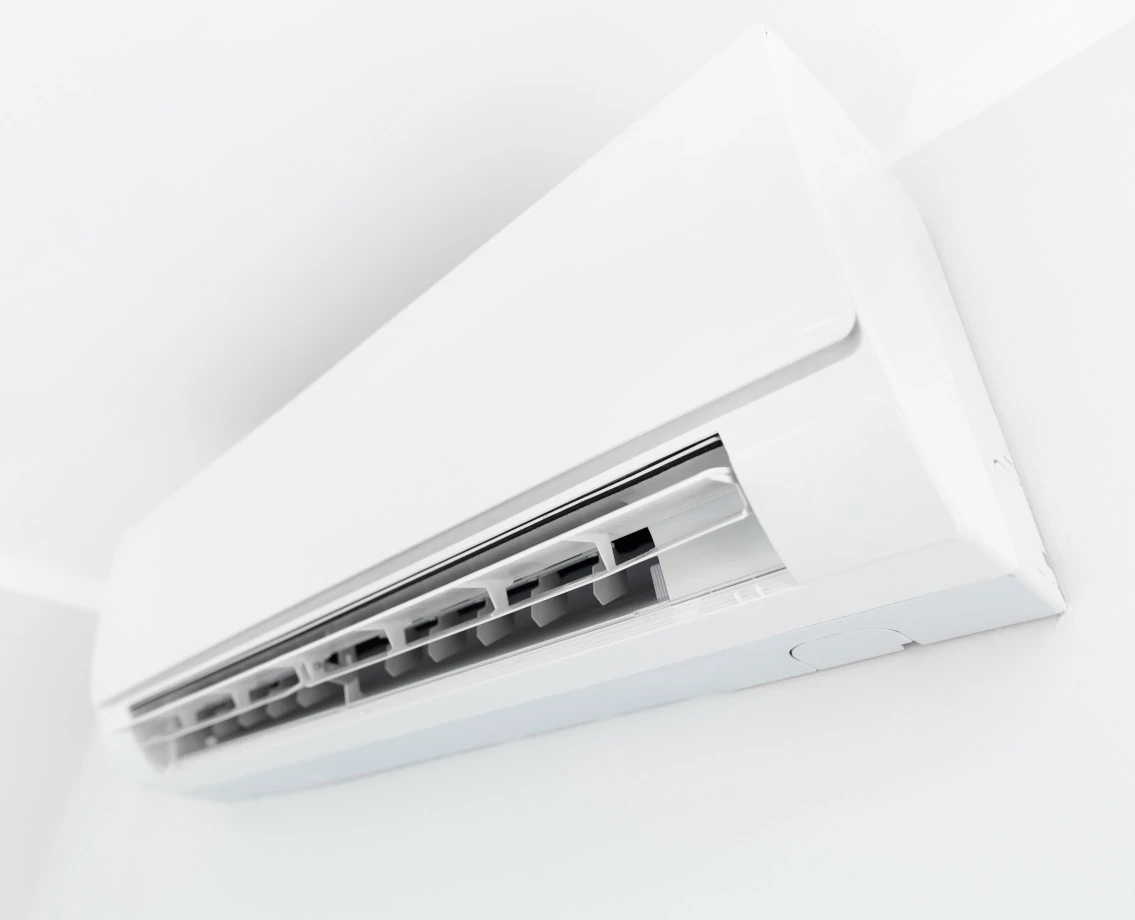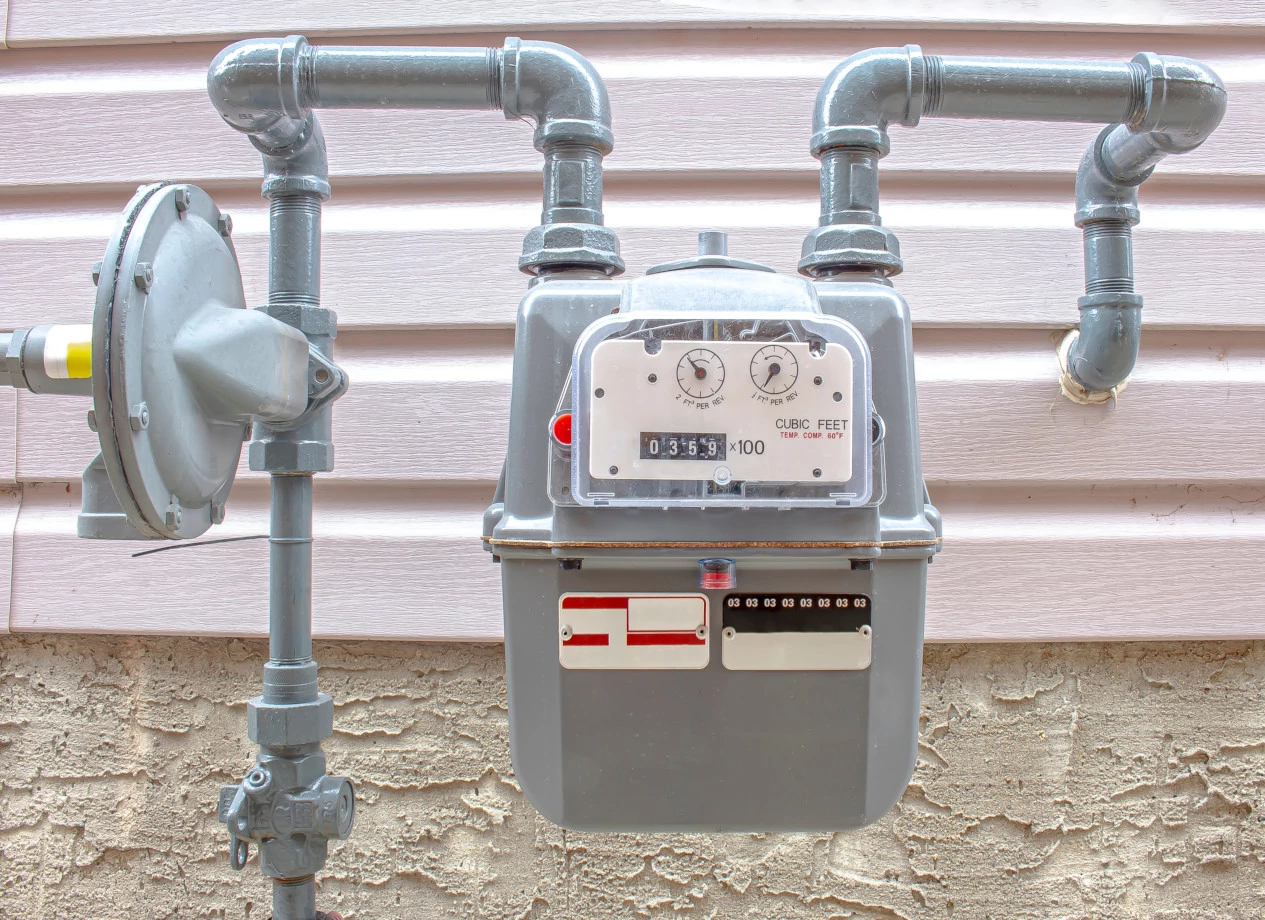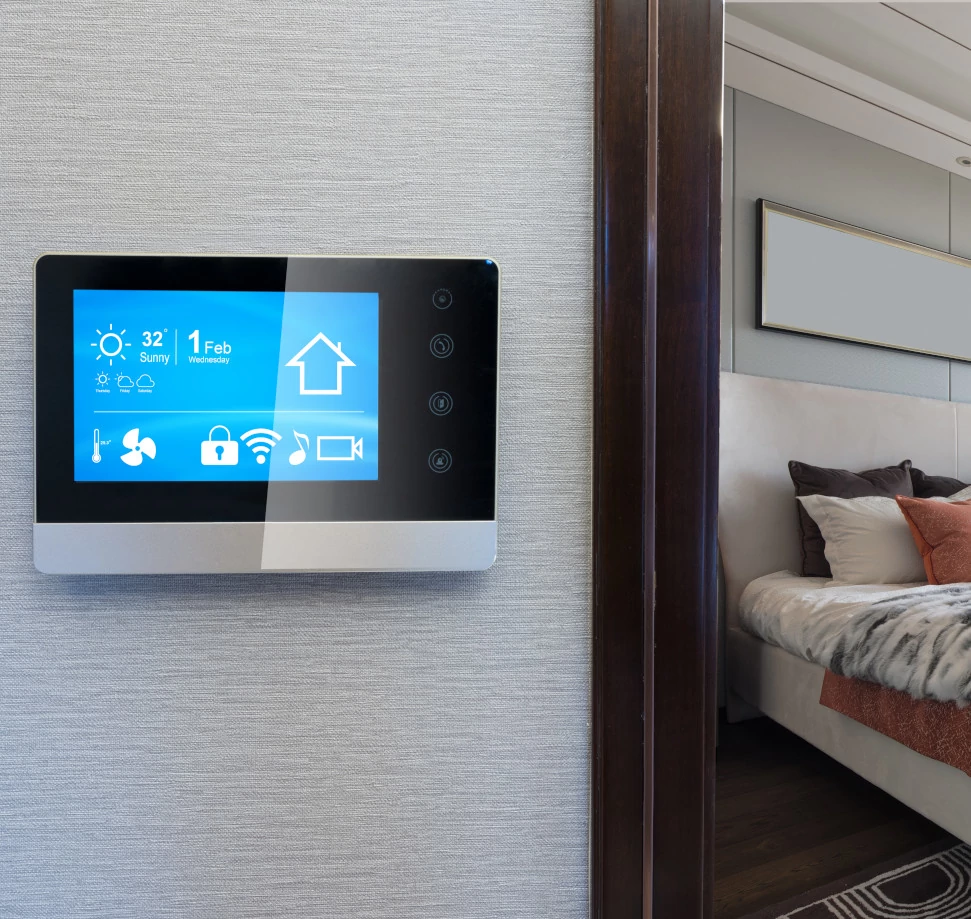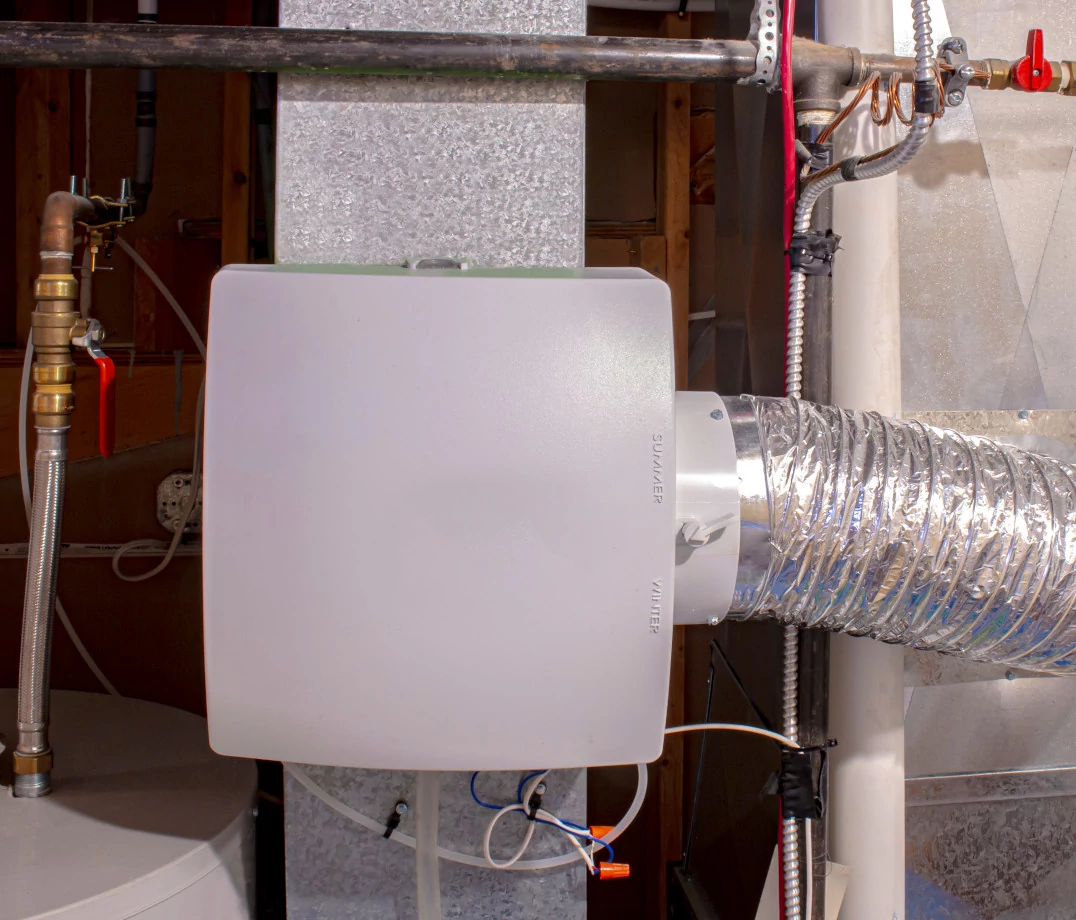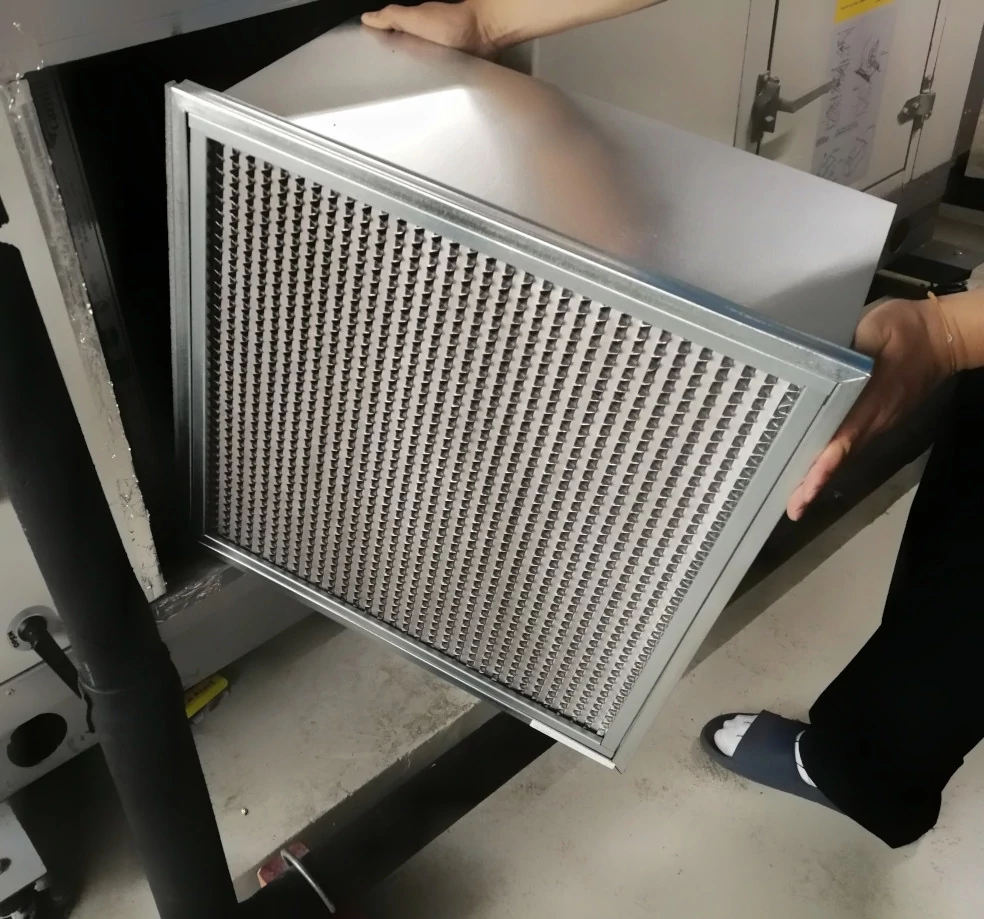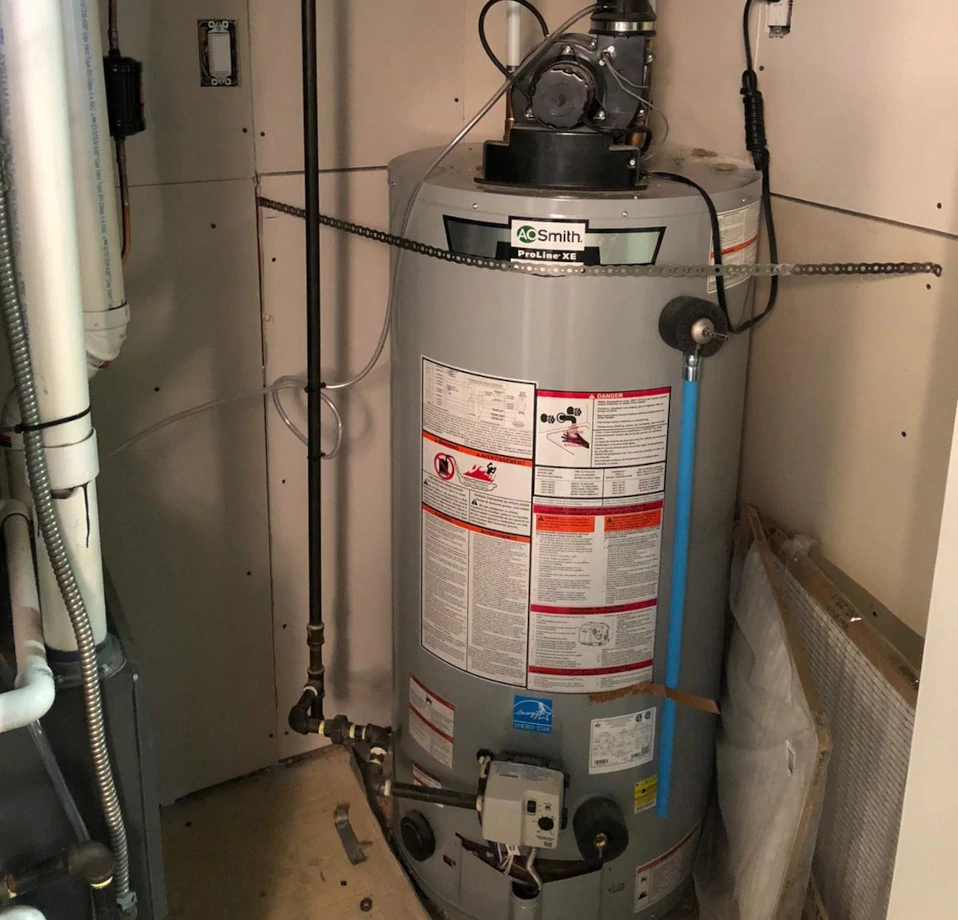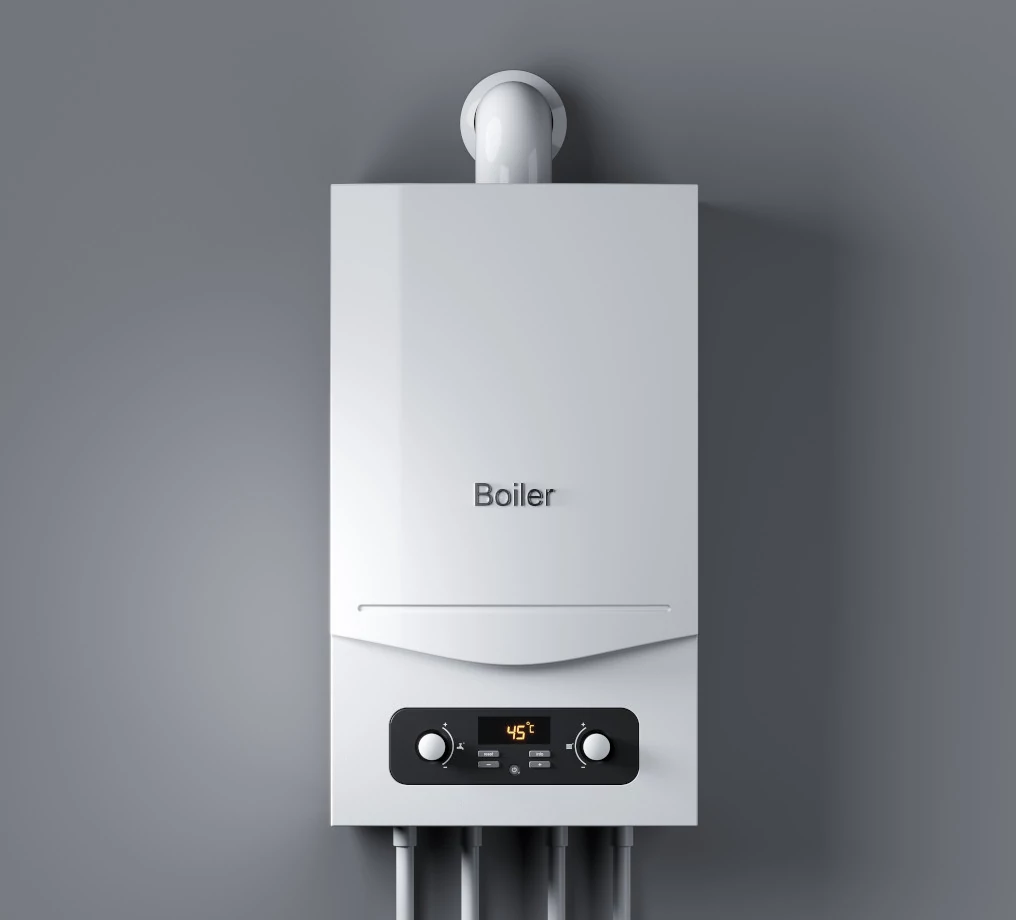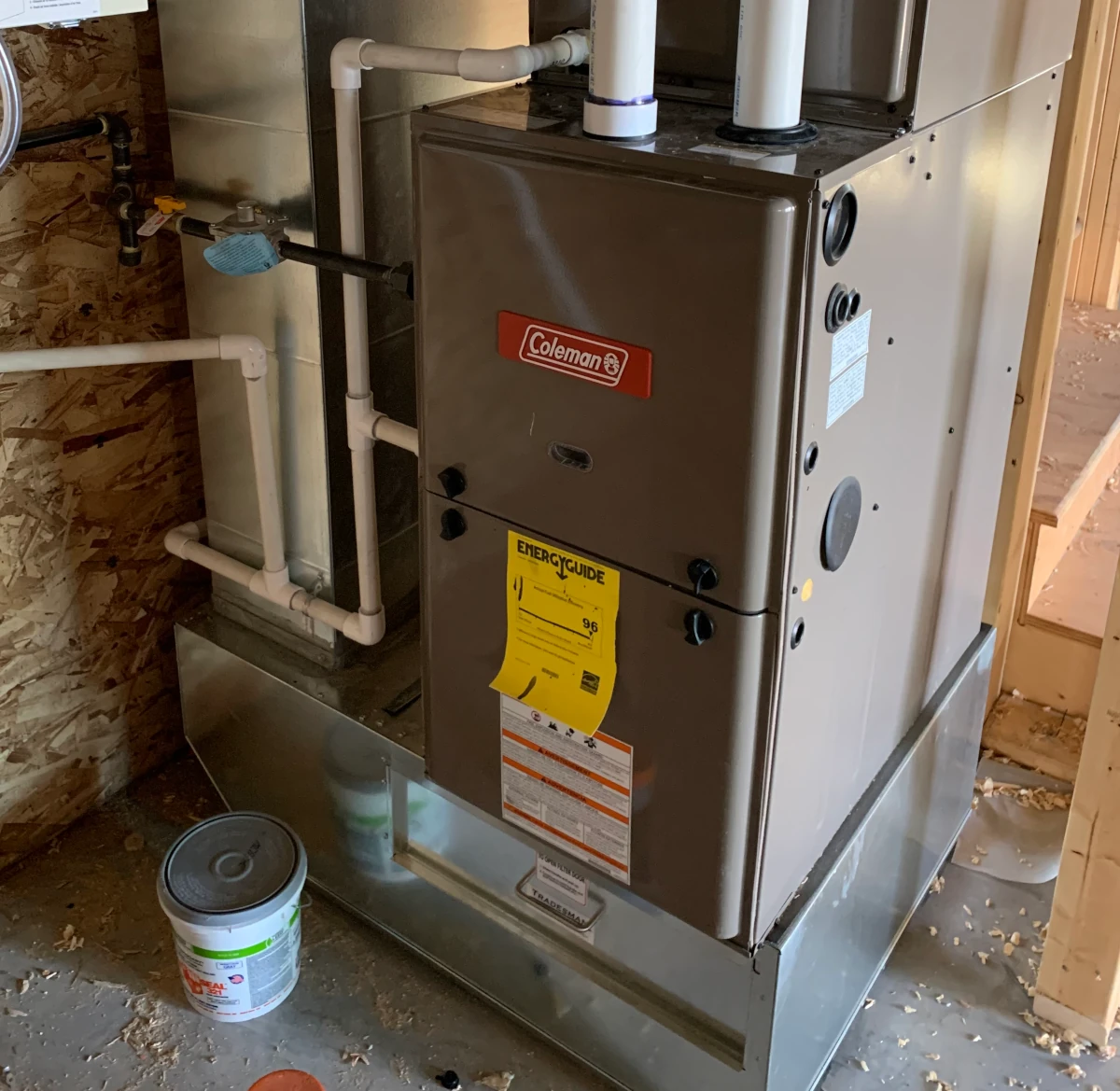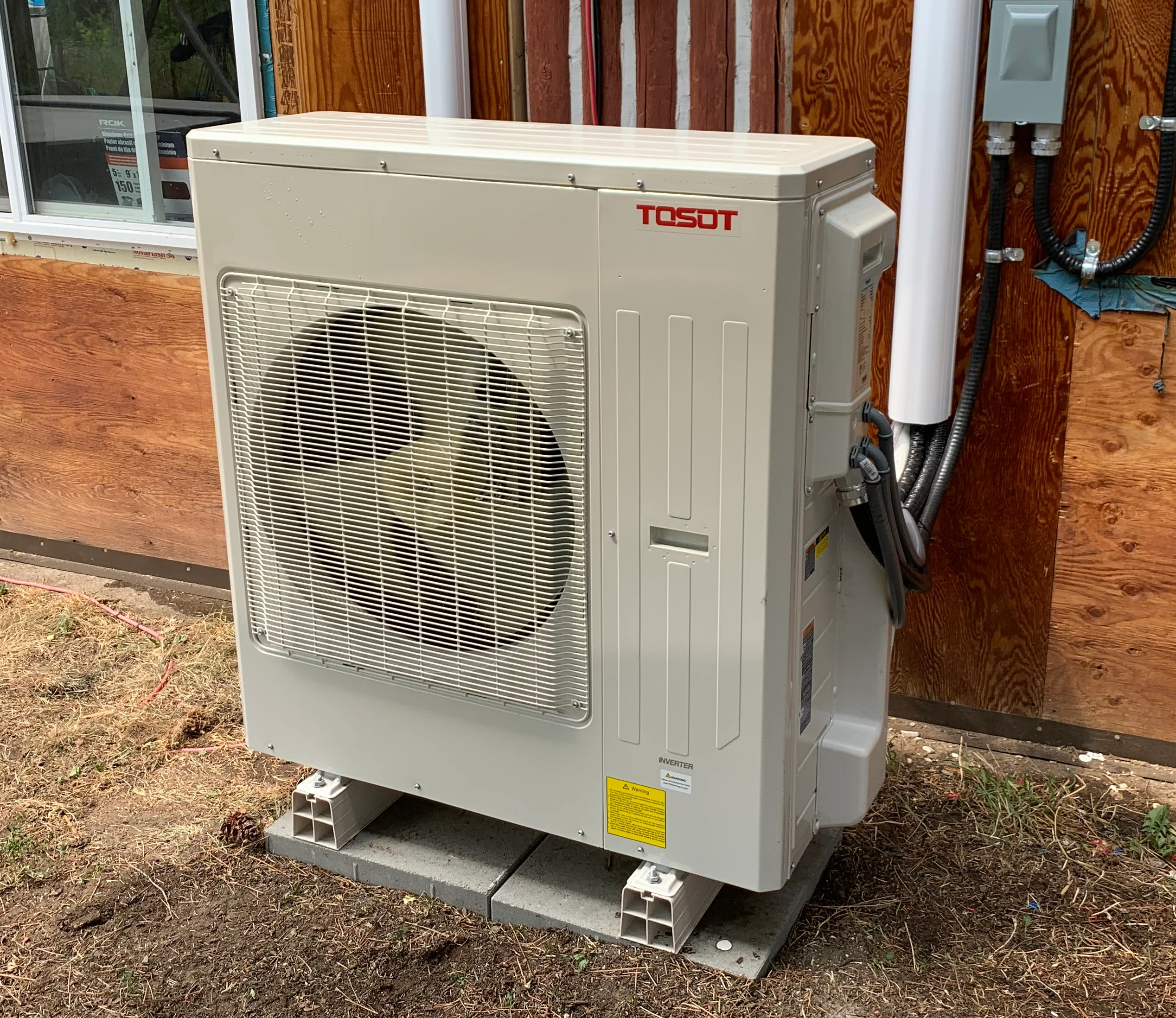 Welcome to our blog. A page that aims to provide Kelowna homeowners with a wealth of knowledge, tips, and advice about all things HVAC.
Whether you want to learn about the advantages of heat pumps, the lowdown on air conditioning installations, the perfect time for winter furnace maintenance, energy efficient heating, or the CleanBC Rebate, you have visited the right place.
We hope you enjoy delving into our thought-provoking articles and are sure that you will learn a few tricks of the trade to ensure that your home's climate is just right for you and your loved ones, whatever the weather