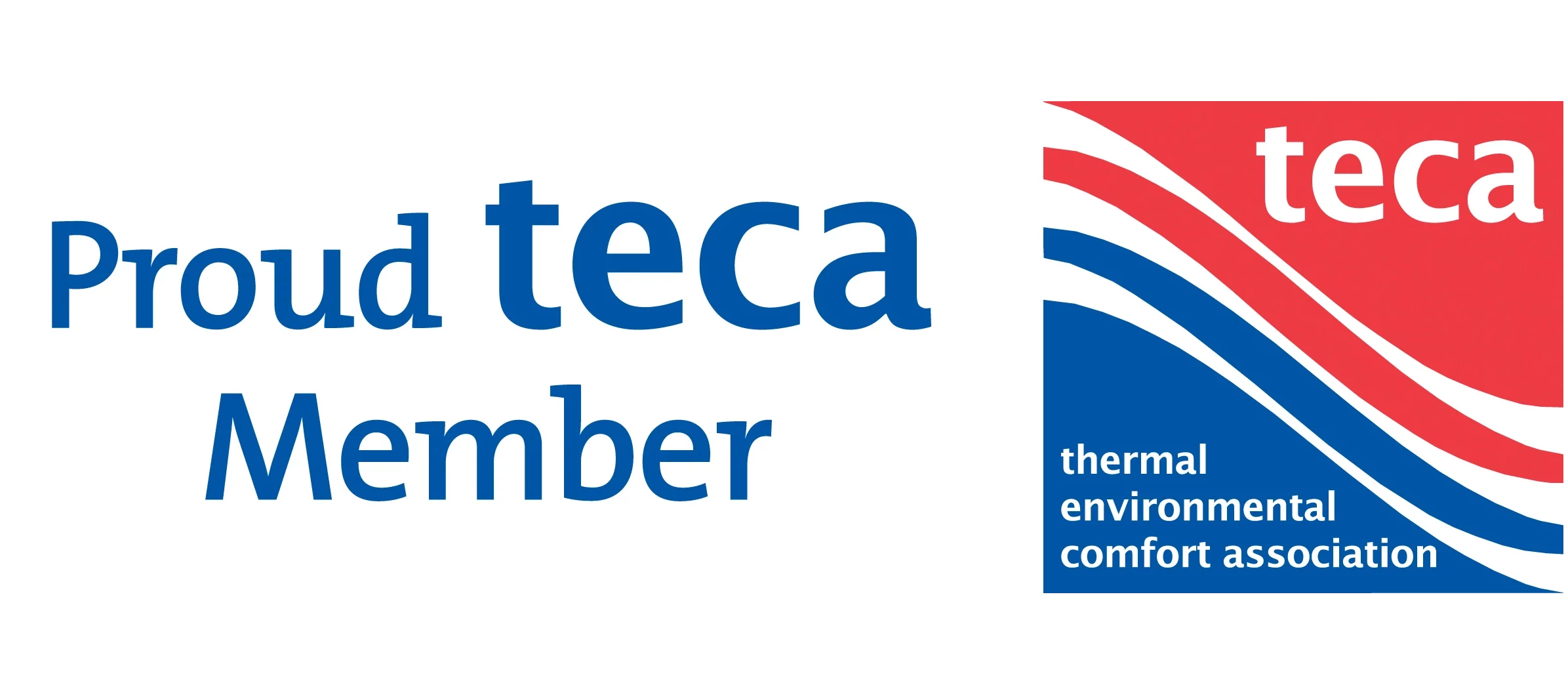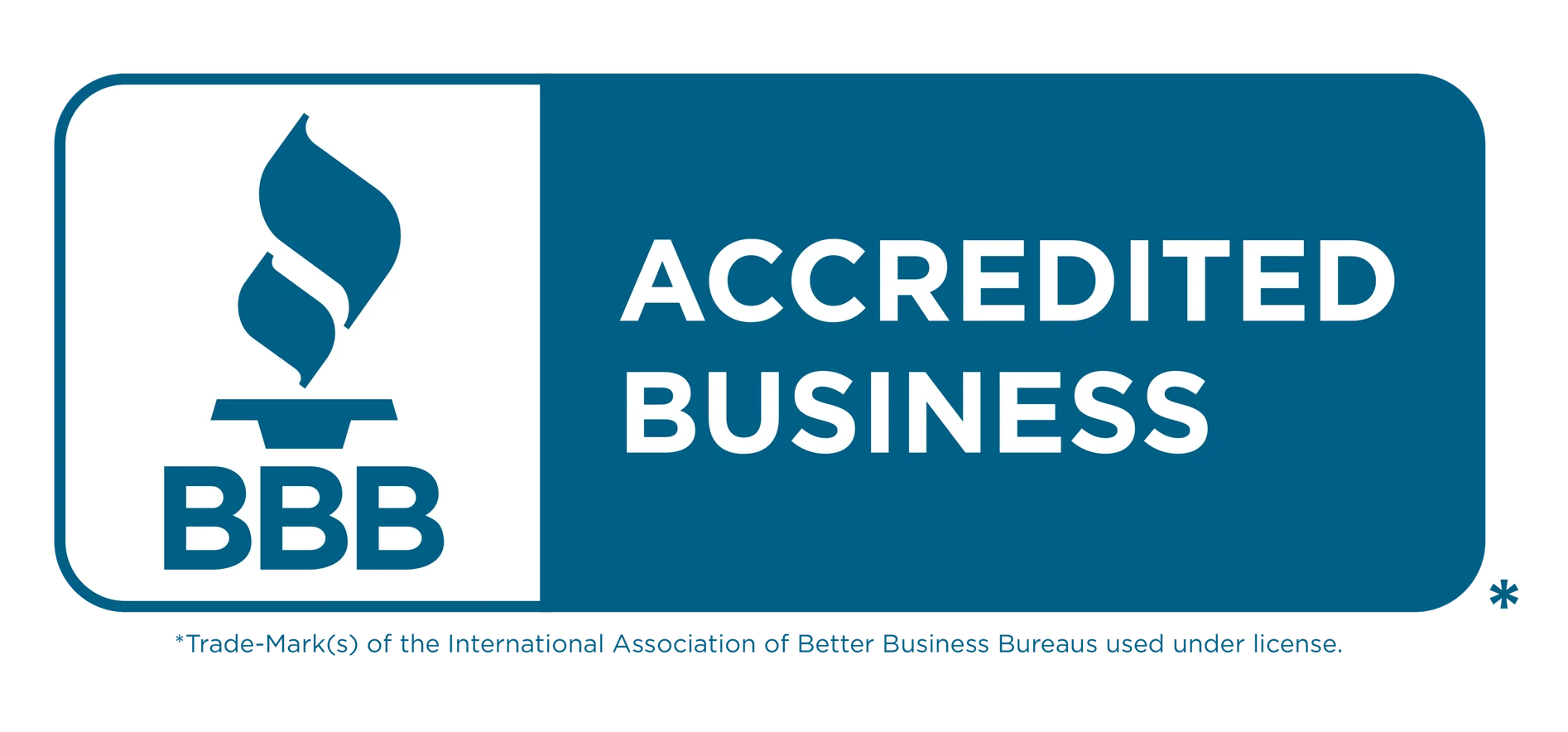 About Me
Cory Macdonald is a dedicated and honest tradesmen and his down to earth values are reflected in his work. When he began his HVAC and refrigeration journey in BC in 2007 his focus was in the residential HVAC industry. After several years of installing residential furnaces, air conditioners and heat pumps, Cory transitioned to a commercial refrigeration contractor to broaden his work experience. In 2013 he became a Red Seal certified mechanic in Refrigeration while also completing his B-gas fitter ticket. A few years later brought him to Calgary, AB where he was able to gain experience in the supermarket refrigeration industry.
Cory Macdonald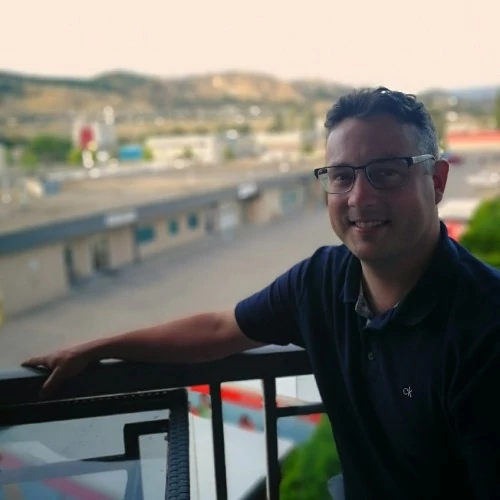 This opportunity allowed him to hone his time management skills. His relocation to Kelowna in 2019 with his partner brought opportunity to experience the HVAC and refrigeration industries, both on a professional and personal level. After working various positions in the construction and installation industries and being a hands on part of renovating his home, Cory knows what it takes to smoothly plan and execute jobs of various sizes. His hands on approach combined with his experience is a perfect combination to provide great service to the Okanagan.
TECA Certified
Macdonald Mechanical proudly aligns themselves with TECA's initiatives in British Columbia to bring industry standards to the province, particularly to the HVAC trade. By excelling in TECA's training courses, Macdonald Mechanical is sure to bring the most up to date practices to your project. Whether you are starting a new build or wanting to make your existing home more energy efficient, we can design the project from start to finish or work with your existing system to find a better solution.
Completed Courses
Forced Air Guidelines
Principles of Moving Air
Heat Loss/Heat Gain Calculations
Ventilation Guidelines
Heat Recovery Ventilator Design and Commissioning
Air Conditioners
Ductless Mini Splits
Heat Pumps
Furnaces
Hot Water Tanks / On Demand
Humidifiers
Gas Lines
Fireplaces
Air Purification
Thermostat Controls
Here's a showcase of some of the residential services I can help you with.
Click on the images to make them bigger